145-room Maldron Shoreditch hotel - London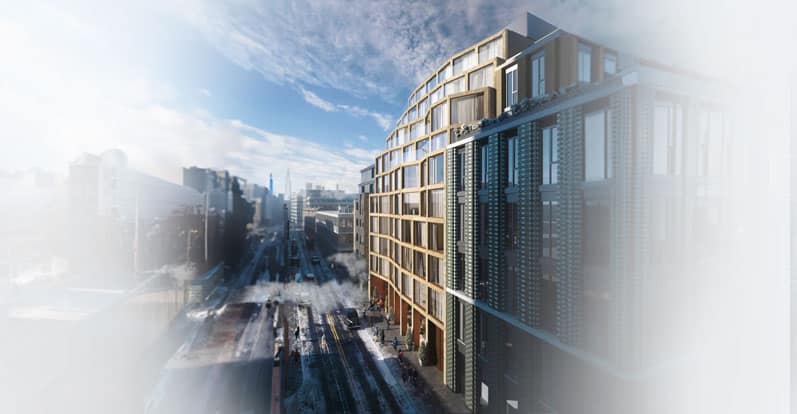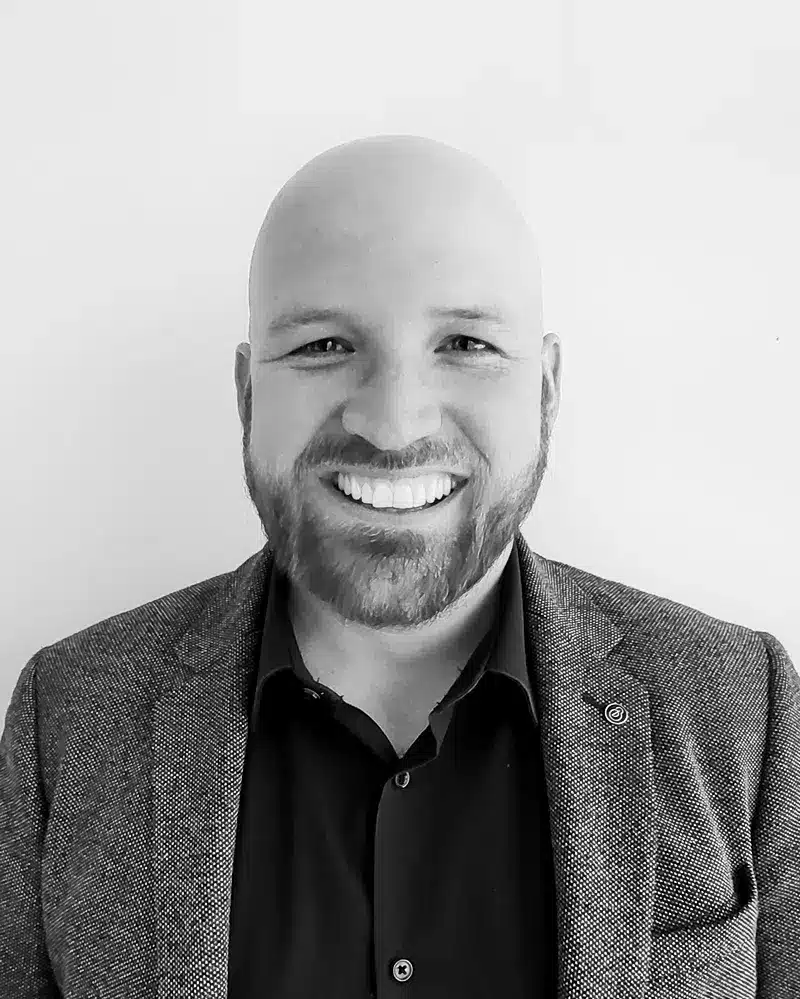 Tony Readdy
Technical Sales Expert UK
Rf-t Products used:

CR60 with One X 230v actuators
Cult with One X 230v actuators full zenix controlling panel
ZENiX 100 panel
Incorporating Cutting-Edge Fire Damper Systems and Intelligent Control:
A Technological Marvel at Maldron Shoreditch
Fire Damper Systems
At the heart of Maldron Shoreditch's commitment to safety and innovation lies the integration of state-of-the-art fire damper systems. The CR60 fire dampers, equipped with One X actuators 230v, and CU-LT fire dampers, featuring the One X Actuators 230v, are seamlessly woven into the fabric of the hotel's infrastructure.
Optimised Circular Fire Damper 60-90′
The CR60 fire damper system represents the pinnacle of fire safety, boasting a minimum fire resistance of 60 minutes. Available in small diameters, starting from 100 mm, the CR60 ensures minimal pressure loss through its thin blade design, fusible link alignment, and external transmission placement outside the tunnel. Key benefits include easy installation, optimal free air passage, minimal pressure loss, outstanding acoustic performance, and compliance with air-tightness class C according to EN1751.
Optimised Rectangular Fire Damper up to 120′
The CU-LT fire damper system elevates fire resistance to an impressive 120 minutes. Designed in compact dimensions, starting from 100 mm in height, the CU-LT guarantees minimal pressure loss with its thin blade and external transmission outside the tunnel. As with the CR60, benefits include easy installation, optimal air passage, minimal pressure loss, superior acoustic performance, and adherence to air-tightness class C according to EN1751.
Intelligent Control at Your Fingertips
Complementing the advanced fire damper systems is the ZENiX-100 controller, a masterful piece of technology that monitors and controls fire dampers, smoke control dampers, smoke shutters, digital inputs, and outputs. Capable of handling up to 100 field devices, the ZENiX-100 can be seamlessly integrated into a single network. Its versatility allows for standalone use or integration into a Building Management System (BMS) via a BACnet IP connection.
Onboard preprogrammed basic scenario, activated by digital input.

Full (matrix) programming possible, including priorities, multiple alarm levels, conditional alarms.

System check only requires power on the ZENiX-100 controller.

Automatic identification and addressing of all field devices during the data point check.

Onboard ZENiX Webtool identifies precise locations of possible wiring mistakes.

Onboard BACnet IP gateway for seamless connection to BMS and other systems.

LEDs indicate status of bus communication, alarms, and errors.
Maldron Shoreditch: Setting a New Standard
Maldron Shoreditch stands at the forefront of safety and technological sophistication with its incorporation of CR60 and CU-LT fire damper systems, paired with the intelligent ZENiX-100 controller. This harmonious integration ensures not only the highest standards of fire safety but also a seamless and efficient control system that exemplifies the commitment to excellence at every level of the hotel experience.