The most Energy efficient actuator
The one actuator drives all damper sizes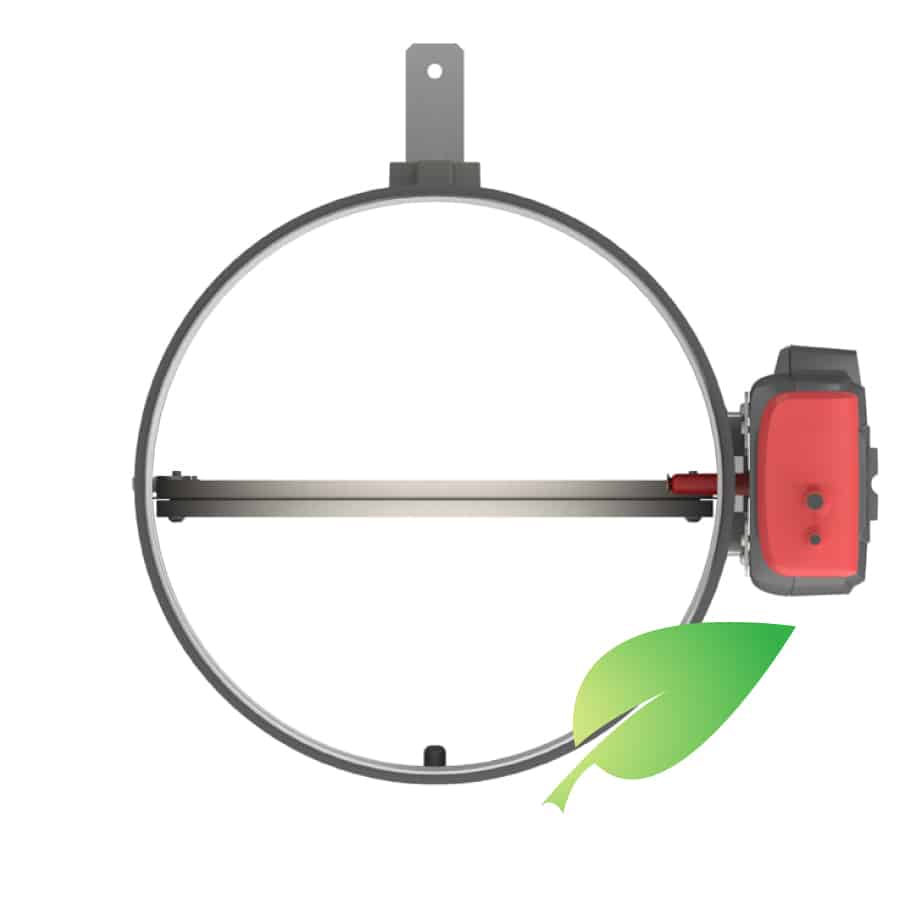 Discover our energy-efficient fire damper actuator, offering the lowest power consumption in the market. Experience:
Stand-by power consumption is approximately half to other fire damper actuators


Dampers with the ONE provide the lowest pressure drops, enabling the use of smaller system components like AHUs, resulting in reduced overall system power consumption.
Enhance fire safety with our ONE damper actuator, designed to operate without mains power. Key features include:
Continious blade open position without relying on mains power, ensuring fire safety even during building construction.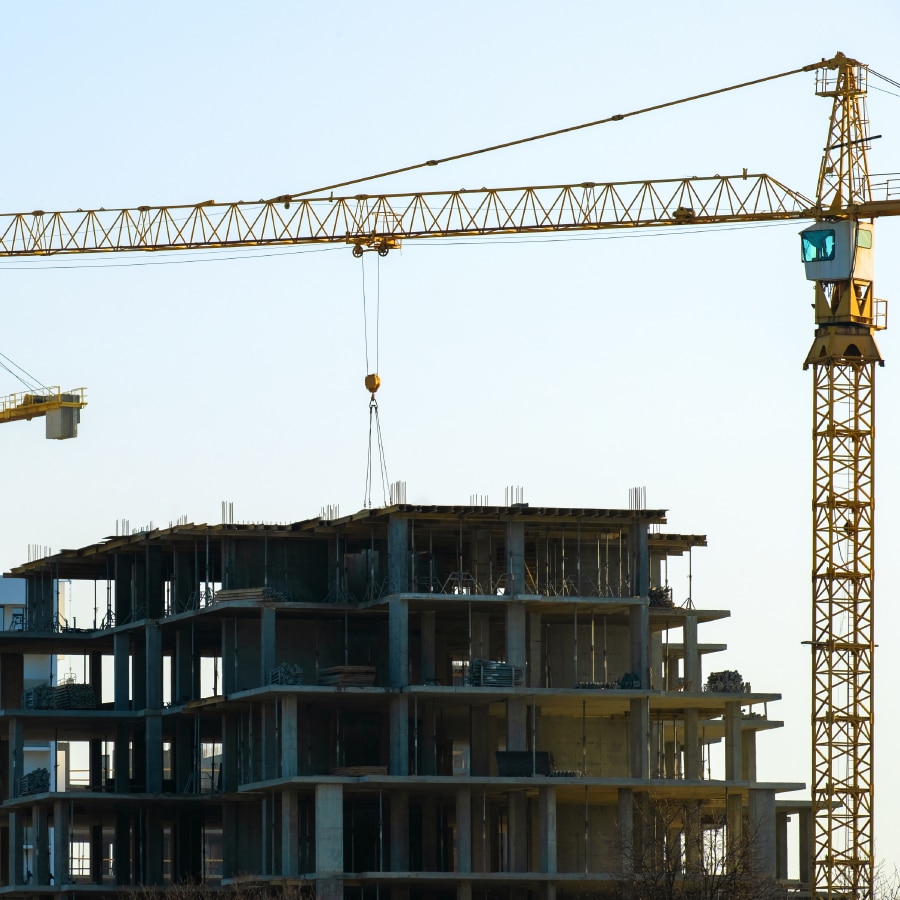 Experience the simplicity of using our ONE damper actuator, featuring user-friendly attributes:
Inclusion of a fusible link within the actuator body for enhanced convenience.


Single mounting position requirement, simplifying installation.


Tool-free operation:

Manual fuse replacement
Quick and secure mounting with just 2 screws
The internal fuse can be re-activated effortlessly using a 9V battery, eliminating the need for additional tools.
Optimize space utilization with our fire damper actuator's integrated fuse. Enjoy the following benefits:
Closer mounting possibilities, enabling installations of fire dampers in limited spaces.


Elimination of risks associated with missing fuses or cut fuse cables in the duct.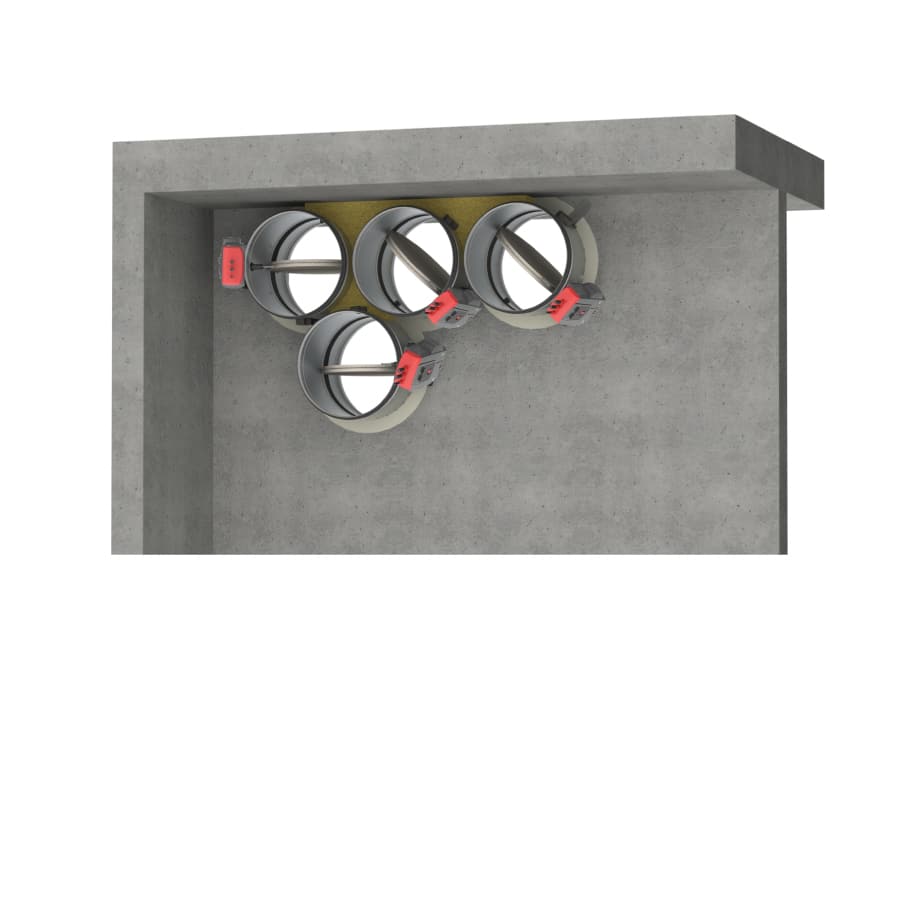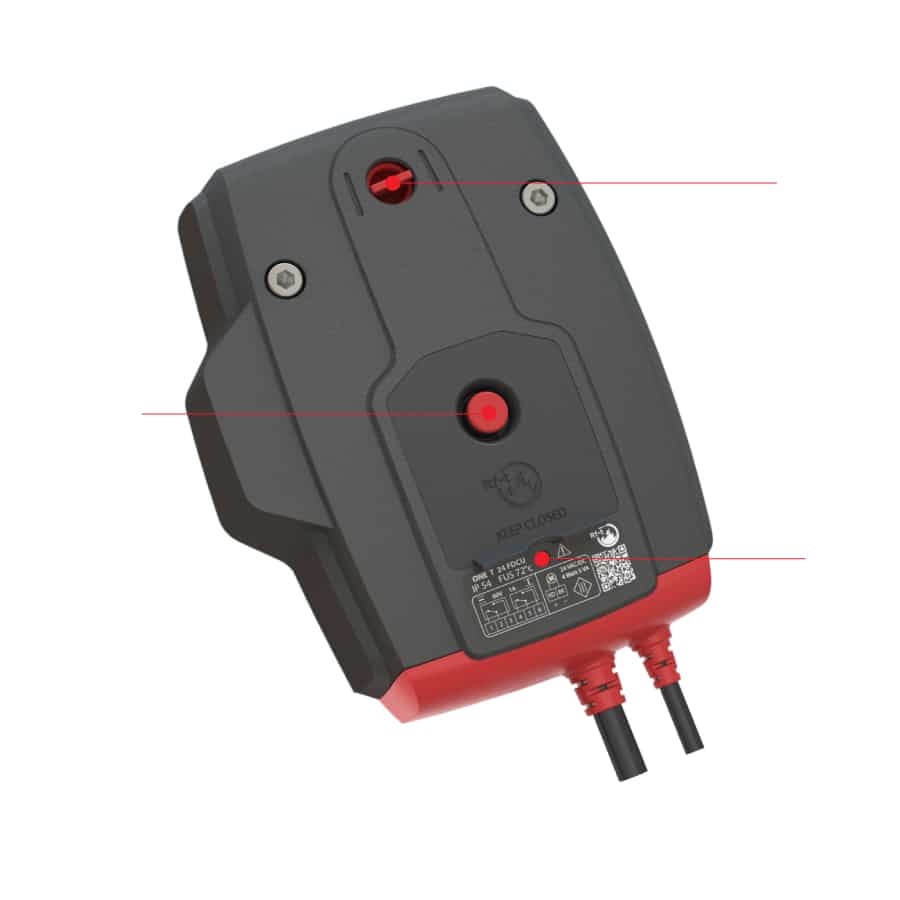 Damper blade position
indicator vs duct position
Button for manual testing
To  Test
To Operate
To Read
Or actually, there is a second answer...
The ONE-X is a spring return actuator with integrated communication module designed to simply operate fire dampers of all sizes, automatically or remotely. 
The integrated communication module enables monitoring and remote control of the fire damper using a ZENiX controller.