– Designed for Quick & Easy installation
– All cartridges are UKCA certified
– Unparalleled Quality
– Unbeatable Price Value
– Exceptional Service
– Made & designed for the UK market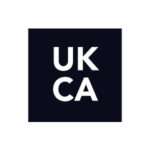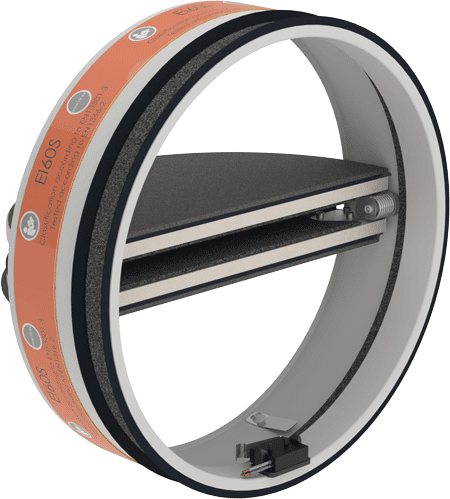 – Designed for Quick & Easy installation
– All cartridges are UKCA certified
– Unparalleled Quality
– Unbeatable Price Value
– Exceptional Service
– Made & designed for the UK market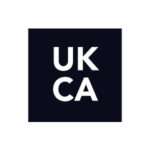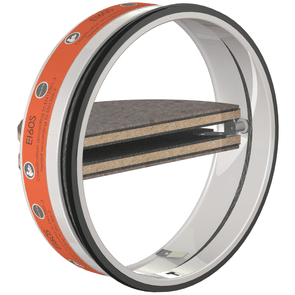 60 minutes fire resistant circular fire damper valve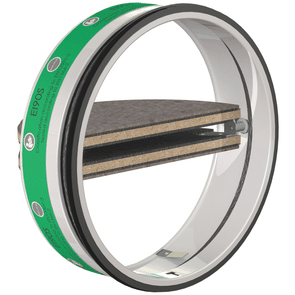 90 minutes fire resistant circular fire damper valve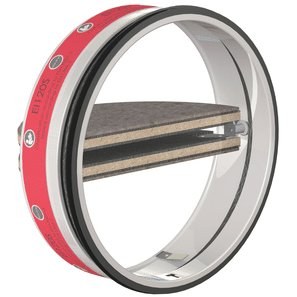 120 minutes fire resistant circular fire damper valve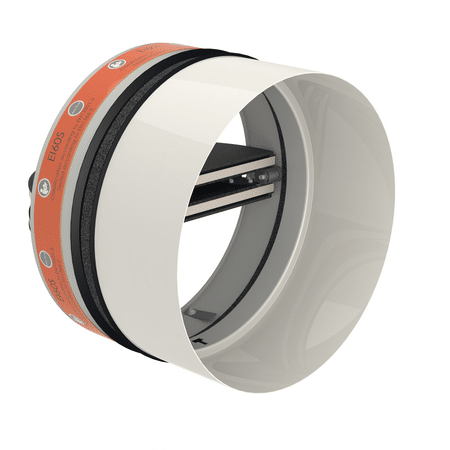 120 minutes fire resistant circular fire damper valve with extended casing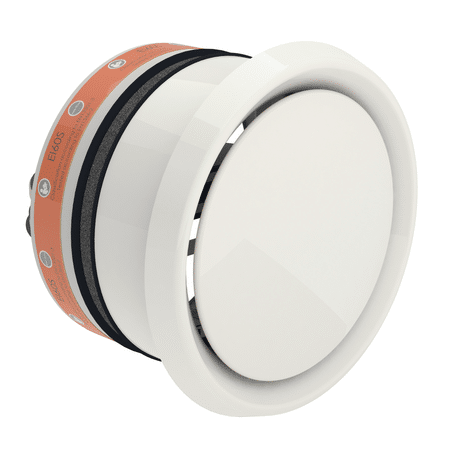 Circular fire damper valve with ventilation valve with a fire resistance of 60 minutes.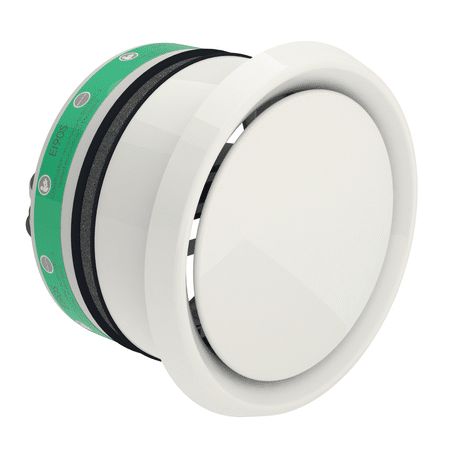 Circular fire damper valve with ventilation valve with a fire resistance of 90 minutes.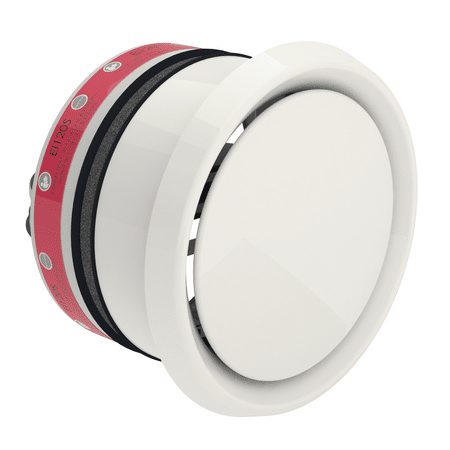 Circular fire damper valve with ventilation valve with a fire resistance of 120 minutes.
Enhancing Fire Safety in the UK with Fire Damper Valves
Introduction:
In the field of fire safety, fire damper valves play a crucial role in safeguarding lives and properties. These vital components are designed to halt the spread of fire and smoke within ventilation systems, ensuring the safety of occupants and mitigating the destructive impact of fires. In this article, we will delve into the importance of fire damper valves, their functions, installation guidelines, maintenance practices, and their pivotal role in safeguarding buildings throughout the UK.
Understanding Fire Damper Valves:
Fire damper valves are specialized devices integrated into ventilation systems. Their primary purpose is to control airflow and act as barriers against the propagation of fire, heat, and smoke within a building. Typically circular in shape, these valves seamlessly fit into ductwork and HVAC systems. By compartmentalizing the ventilation system, fire damper valves effectively confine fires to specific areas, allowing for safe evacuation and limiting further damage.
The Role of Fire Damper Valves in Fire Safety:
Fire Containment: Fire damper valves serve as efficient fire barriers, impeding the rapid spread of flames, smoke, and heat from one building area to another. This containment is critical for several reasons:
Safe Evacuation: By preventing the uncontrolled movement of fire and smoke, fire damper valves ensure that occupants have a clear and safe path for evacuation, significantly impacting life-saving efforts.
Property Protection: Restraining the fire helps minimize property damage. Fire damper valves restrict the areas affected by the fire, reducing the overall financial and structural impact on a building.
Compliance: Many building codes and regulations require the use of fire damper valves to meet fire safety standards. Adherence to these standards is essential to ensure the safety and legal compliance of a structure.
Installation Guidelines for Circular Fire Damper Valve:
Proper installation of fire damper valves is paramount to their effectiveness. Here are key installation guidelines:
The fire damper valve is inserted into a metal ventilation duct of the same diameter,  held in position by its rubber seal. All parts are open thanks to the fusible link.  
The fusible link melts and all parts of the blade close when the temperature in the duct reaches 72°.
Two blocking hooks lock the blade in the closed position, the intumescent material expands and the flames and smoke stop.